Sales Growth, Made Simple
We understand how frustrating it is to work with multiple spreadsheets. From pricing to contract generation, credit checks and commission calculations, POWWR's Sales360 solution takes your pain away...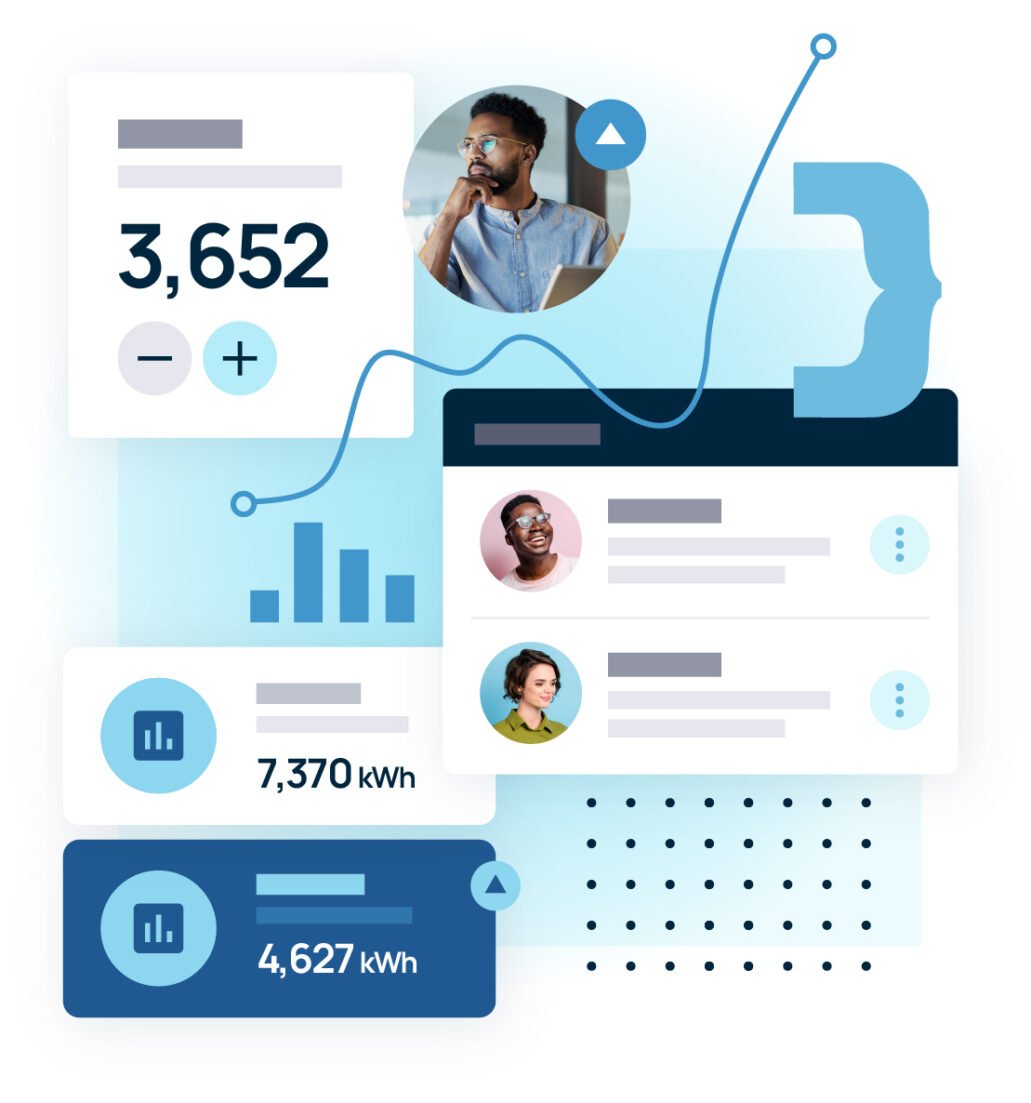 Supercharge your energy business with Sales360... The go-to-tool for suppliers
Many retail energy providers struggle to win profitable deals and often lose business to competitors because of higher prices, limited exposure, and thin margins. They need solutions that help them to automatically price deals that are visible to their customers and brokers, produce verified quotes and contracts, and manage their customer journey.
53%
Greater Staff Efficiency
18%
Increased Go-Live Rates
Automated Custom Pricing
Standard custom pricing can take up to 5 days or more to turn around with back and forth requests, customer signing, enrollment confirmations, and even more delays causing you to lose deals each month.

Not anymore. Sales360 makes it easier to have your custom quotes completed in a matter of minutes — giving you many more opportunities to price and close more profitable deals. Now you'll have more time to focus on the rest of your business instead of trying to manually process price requests.
With Sales360… it's as easy as 1, 2, 3…
1) Enter details and get a quote
2) Send to the customer for DocuSign
3) Instant automated enrollments + confirmations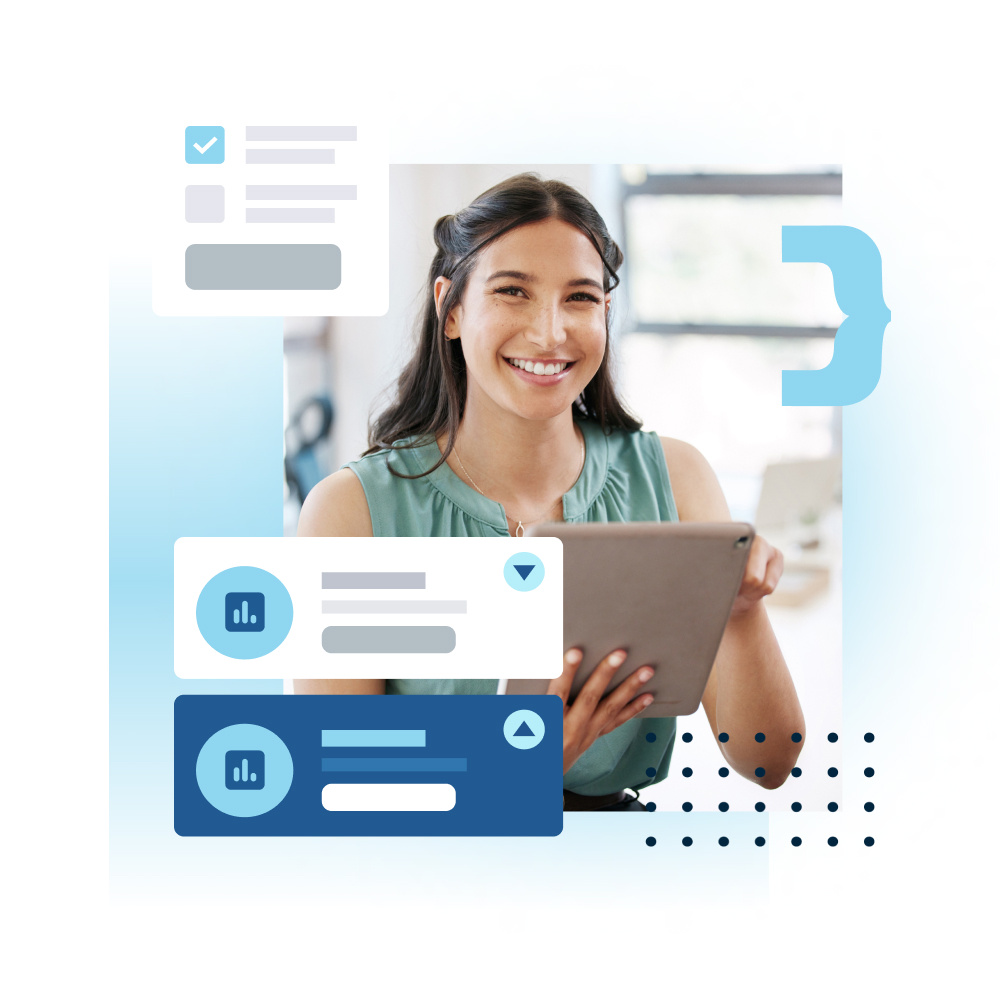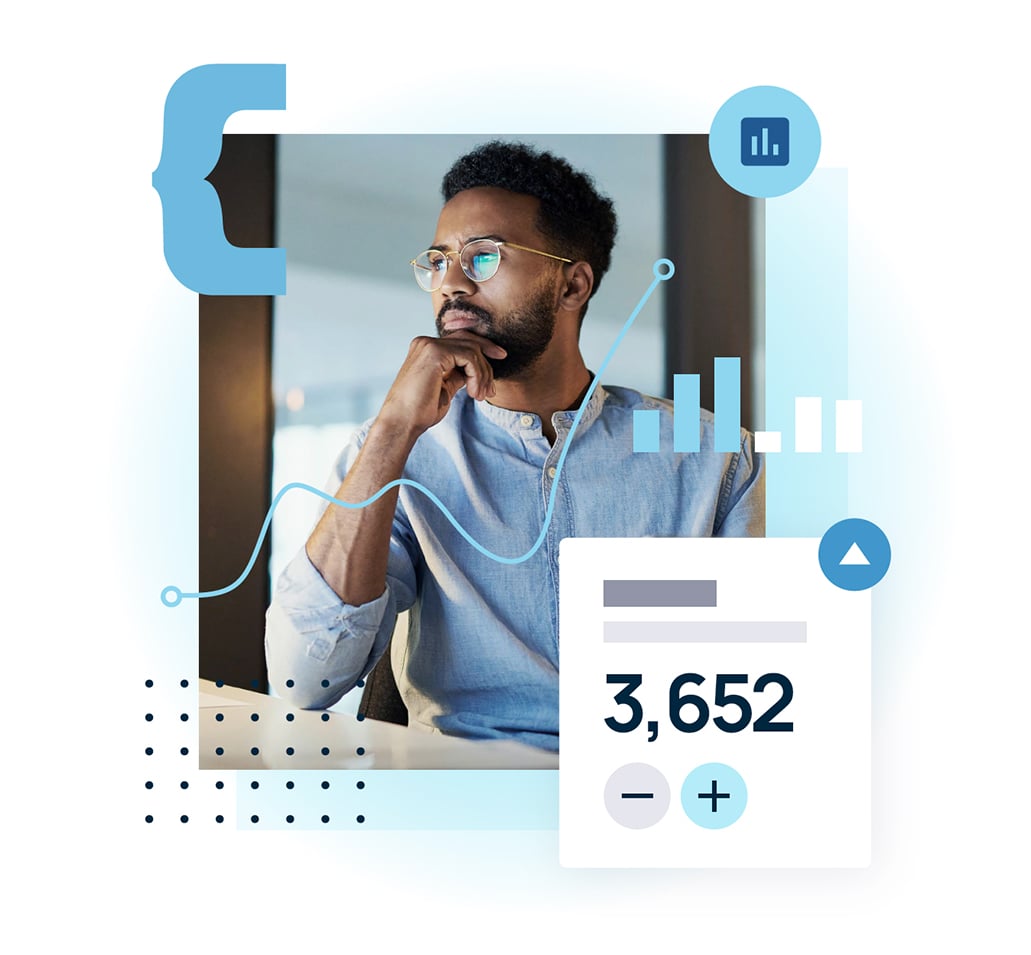 Commission Management
Is your commission calculation processing all over the place? Are your payments accurate and on time? The Sales360 commission calculation module will revolutionize your interactions with your growing broker network and all reports and payments will flow directly into the very same system with fast and accurate processing of your most complex commission scenarios.
Faster. Easier. Smarter...
POWWR's Sales360 platform is dynamic, with visual tools and reporting that centralizes data, providing complete transparency and the right information to make smart, proactive sales decisions.

Sales360 Broker Portal
Easily enter information, get pricing, accept deals, send contracts for signature, enroll in the billing system, and complete sales.

3rd Party Connection
Seamlessly integrate between systems to get automated pricing, contract generation, data validation, and updated statuses.

Connect with Broker360 users
Gain a competitive advantage with real-time quoting, offer presentations, automated processes, enrollment, and commission reconciliation.

Sales360 CRM Module
Boost deal-flow and win more with Sales360's CRM Module, featuring real-time quoting, automated contracting, enrollment, and reporting.

Sales360 Insights
Advanced analytics provide complete visibility into sales operations, with dashboards and analysis for executives, operations, and sales leaders.

Commission Calculation +
Streamline your interactions with brokers and ensure fast and accurate processing of complex commission scenarios.
Energy consultants and brokers are key to the continued success of our business, we are growing rapidly, and our partnership with POWWR is really going help us grow whilst also improving our service to TPIs.
Mark Whitton, HEAD OF SALES, POWWR CLIENT
POWWR's Sales360 platform has notably enhanced and simplified our sales enrollment process from start to finish and saved us money. We are now able to automate custom pricing, enrollments, and contracts, drastically improving the speed of sales.
Russel Head, VICE PRESIDENT OF SALES, GRIDWEALTH
… the most effective solution for our business needs to increase growth as well as easing the overall customer experience.
Neil Mitchel, COMMERCIAL DIRECTOR, POWWR CLIENT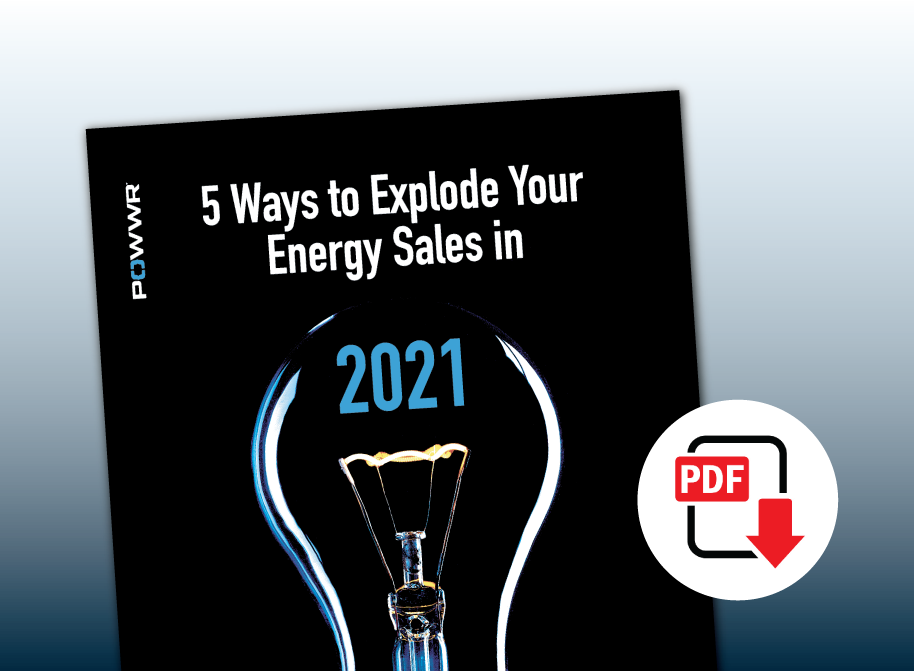 Free Download
5 Ways to Explode Your Energy Sales in 2021
Retail energy sales can be costly, competitive and time consuming. But it doesn't have to be this way. Sales360 makes it easier to win more profitable deals in 2021. Download this free report now.

Frequently Asked Questions
I'm happy with my current system, but how can Sales360 help me to get more prices in front of more brokers and sales channel partners to win more deals?
Great question! Our entry level of Sales360 offers a simple way to pay per transaction that lands through the Energy Marketplace Network. This is the easiest and most risk-free way of expanding your reach and wining more deals on a performance basis.
Getting access to the marketplace is simple:
Load your matrix prices for display to Brokers in the Marketplace Network
Provide your pricing team contact information for manual price requests
Provide your contact for enrollments so that completed enrollments get emailed to you.
Provide contact information for new Broker requests and introductions.
How does Sales360 handle bad usage data that can interfere with the sales/pricing process?
The Sales360 Usage Automation Module makes this data available from multiple sources (including EDI, ECL and WEB) for you and your brokers making pricing faster and more accurate.
My commission calculation process is challenging, causing payments and statements to be inaccurate at times. Can Sales360 handle my unique compensation plans?
Yes! The Sales360 commission calculation module will revolutionize your interactions with your growing broker network and all reports and payments will flow directly into the very same system making it easier to detect claw-backs and make your payments on time. Sales360 can quickly and accurately handle the processing of your most complex commission scenarios which will save you time, money and keep your broker network happy.
Does Sales360 offer extensive reporting insights for my stakeholders?
Yes! Sales360 Insights offers advanced analytics that can handle all your reporting needs at your fingertips including sales, churn, commissions, renewals and more to share with your executive teams, operations and sales leaders 24/7.
I have internal sales channels that sell exclusive deals. Can Sales360 track, maintain, price and win deals automatically?
Yes! Sales360 was built to keep all of that under control and help you increase deal-flow and win more deals with our CRM module.
How can I benefit from my sales channel using Broker360?
If there are brokers you know that don't have their own systems, or are considering building their own system that could lead to a disastrous integration process, you can recommend that they use Broker360 for several reasons. Brokers that adopt Broker360 are automatically connected to Sales360. Your deals will complete in record time, giving you a clear competitive advantage and they will have a much faster and more seamless experience. This connection can give you a competitive advantage in the marketplace with real-time quoting, offer presentation, automated contracting & enrollments, account status data and reporting, and complete + accurate commission reconciliation.
What about Brokers that have their own proprietary systems? Can Sales360 integrate with these systems?
Yes! The Sales360 Connected API can create a seamless journey between your largest brokers and your operational team for automated pricing, contract generation, data validation, and updated statuses.
I'm constantly bombarded with emails, phone calls, spreadsheets, PDFs from my Broker network that don't have their own systems. Can Sales360 help?
The Sales360 Broker Portal provides one place where these challenges can be addressed. When a broker logs into the Sales360 Broker Portal, they'll have immediate access to pricing, be able to accept deals, auto-send contract(s) to customers with DocuSign, view status reports and completed enrollments. Now you'll have more time to spend with your more productive sales channels.
Back to top
Ready to find out how POWWR can help your business?
Stop losing sales to your competition
Outdated tools and manual processes are giving your competition the edge by allowing them to win more profitable deals faster than you can.