Energy solutions for brokers & suppliers, made simple.
Energy brokers and suppliers partner with us to help them boost sales, increase margins, and manage risk more efficiently…
"Everything should be made as simple as possible, but no simpler." — Albert Einstein
Welcome to POWWR. Energy software, made simple.
F O R E N E R G Y B R O K E R S
Brokers; Gain access to quicker quotes, automated enrollments, and fewer dropped sales with far less manual effort.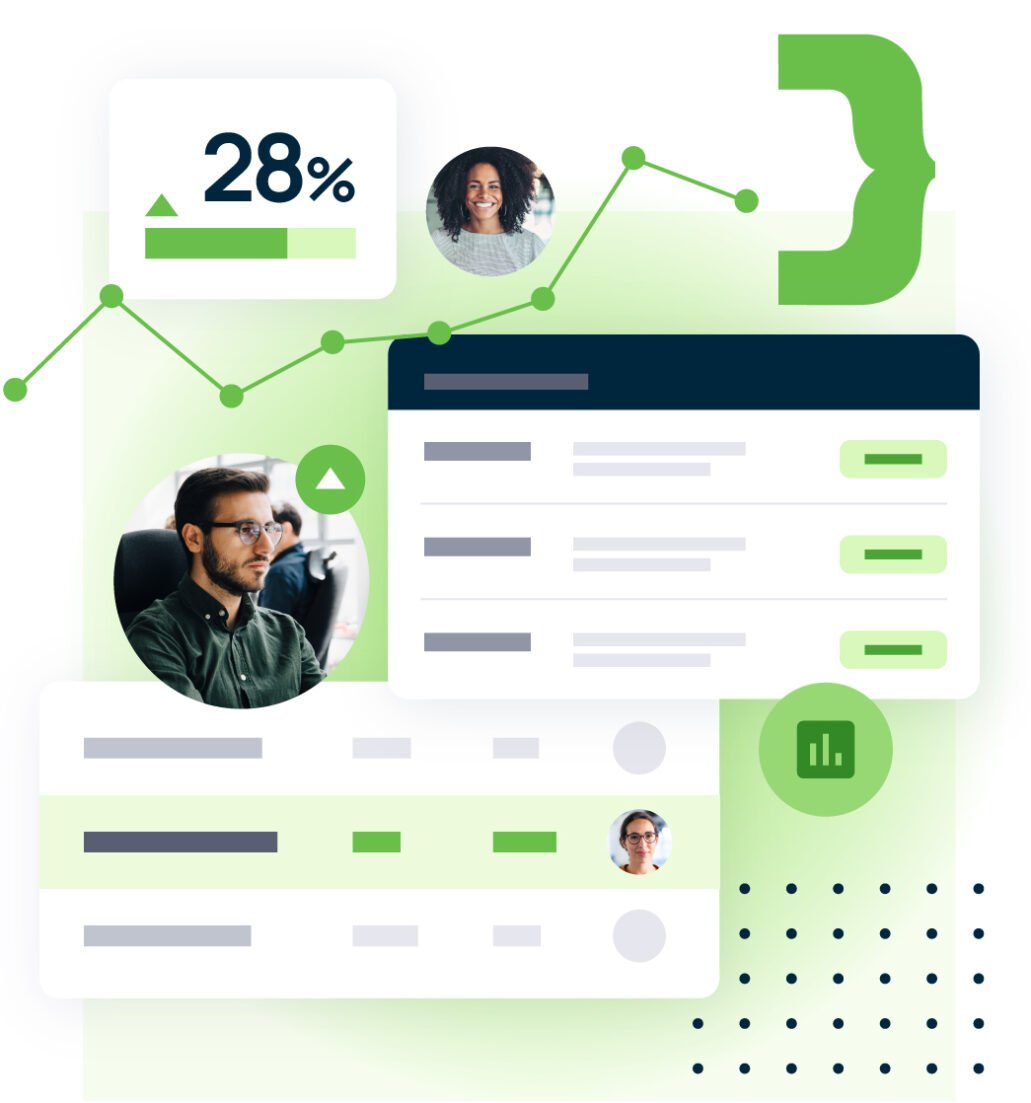 Sign-ups, made simple.
How much are dropped transactions costing you? How many deals are lost because of delayed pricing? How long is it taking you to manually process contracts? Let Broker360 do the heavy lifting.
| | |
| --- | --- |
| | Streamline pricing and contracting |
| | Connect with competitive suppliers |
| | Calculate commissions & predict revenue |
F O R E N E R G Y S U P P L I E R S
Suppliers can increase sales and manage risk with these two powerful solutions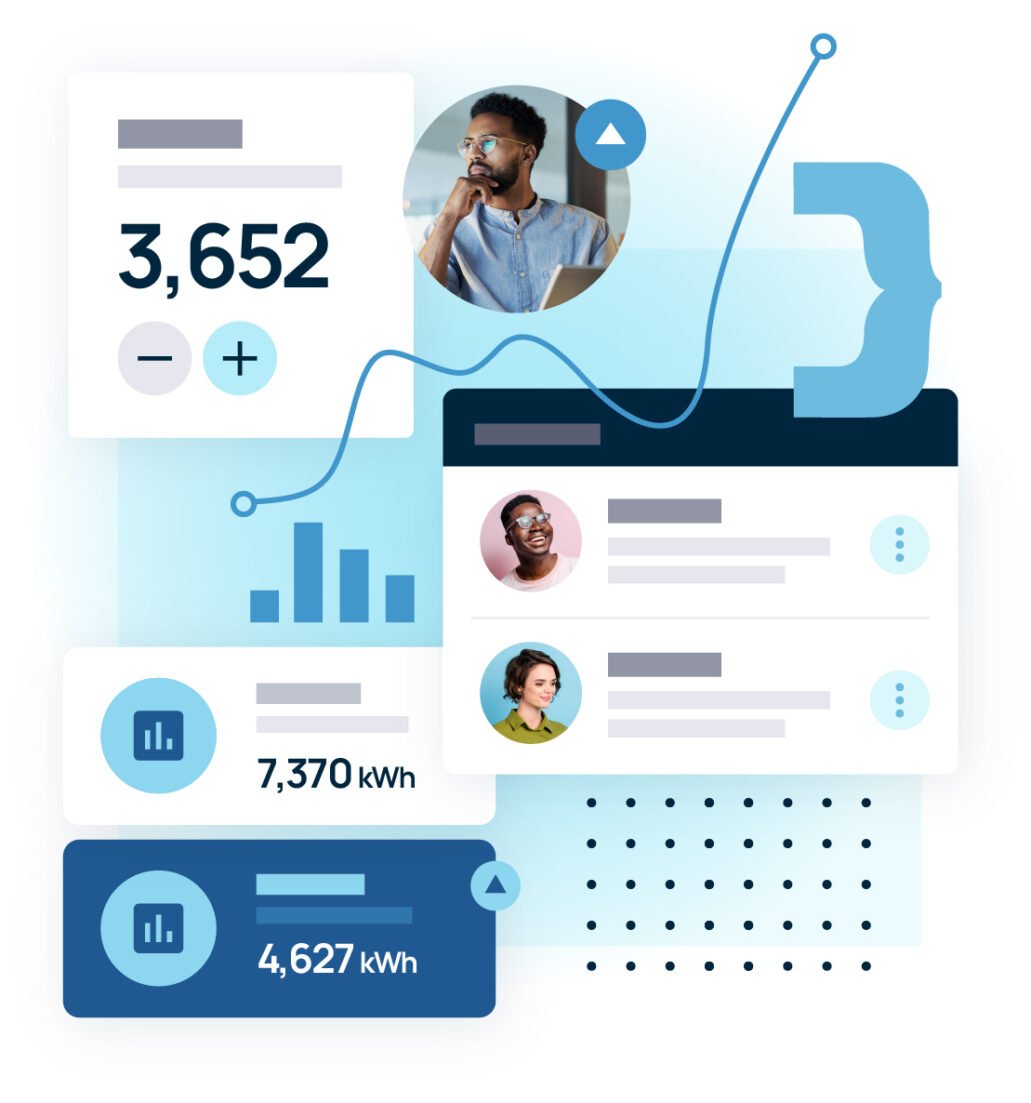 Sales growth, made simple.
Outdated tools and manual processes are giving your competition the edge by allowing them to win more profitable deals faster than you can. Sales360 allows you to automate custom pricing for your brokers in a snap.
| | |
| --- | --- |
| | Boost sales |
| | Price the right deals in minutes |
| | Connect with brokers |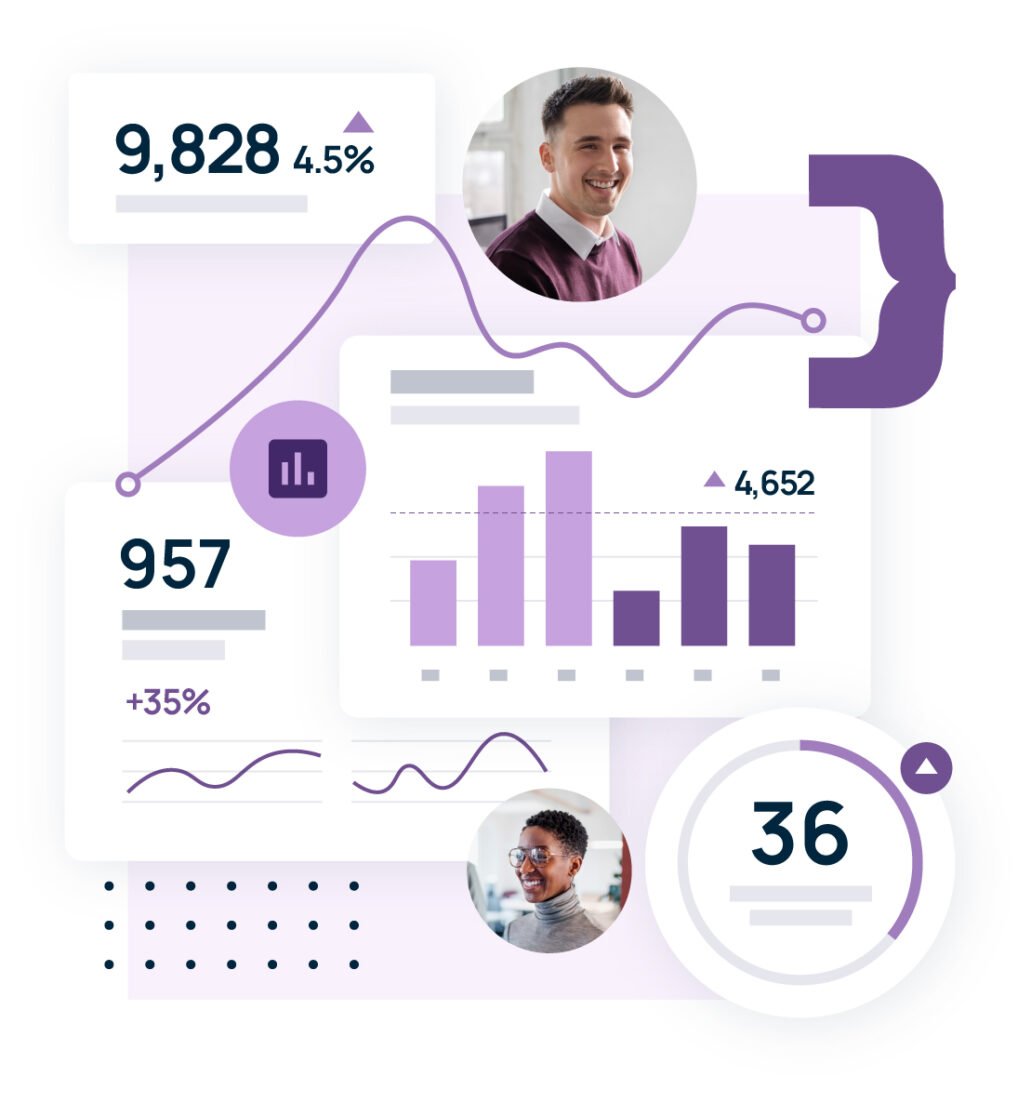 Risk management, made simple.
Volatility and poor positions are causing your margins to shrink and force higher pricing. Put a stop-loss on your margins and get your business profitable again with Risk360.
| | |
| --- | --- |
| | Increase margins |
| | Manage risk |
| | Forecast revenue |
BECOME A LEADER IN RETAIL ENERGY WITH POWWR's SIMPLE SOLUTIONS
To become a leader, you need an easier way to grow your business. The problem is that most brokers and suppliers are using disparate and outdated tools which makes you feel frustrated and unable to compete in a marketplace that's moving faster each year. We believe there's an easier path to
success. We understand how it feels to be challenged and work with inadequate tools, which is why we've spent the last 12 years building the first end-to-end, best-in-class retail energy SaaS tools on the market. Tools designed to deliver faster, more reliable, and more profitable transactions.
1.6 million
Quoted B2B Transactions
30+
Industry & Product Experts
Better Energy Solutions...
Serving energy brokers and suppliers to help eliminate clutter and inefficiencies that can lead to increased errors and lost opportunities.

Automated Custom Pricing
POWWR makes it easier to have your custom quotes completed in a matter of minutes — giving you many more opportunities to price and close more profitable deals.

Price Comparison Websites
Brokers, get your personally branded Price Comparison Website (PCW) set up in minutes and sign up customers 24/7 on auto-pilot. Generate leads and open new markets.

Marketplace Access
When you partner with POWWR, you'll get access to our broker and supplier network to build new relationships and increase the number of successful transactions.

Commission Calculation
Fast and accurate processing of your most complex commission scenarios (including projected, billed and paid) which saves you time, money and keeps brokers happy.

Forecast Revenues
Track and validate revenues and costs including forecasted P&L, settle mark-to-market, billed and un-billed revenue reporting, automated daily settlements, and much more.

Automated Enrollments
Enhance the sales experience with customer and meter management, quote generation, billing status validation and more with less manual effort and reduced errors.
Stop losing sales to your competition
Outdated tools and manual processes are giving your competition the edge by allowing them to win more profitable deals faster than you can.