You know energy. We know energy software.
POWWR helps you sell and manage energy more efficiently by providing advanced platforms and simple solutions for both suppliers and brokers. In fact, we provide the only end-to-end connected journey for energy sales.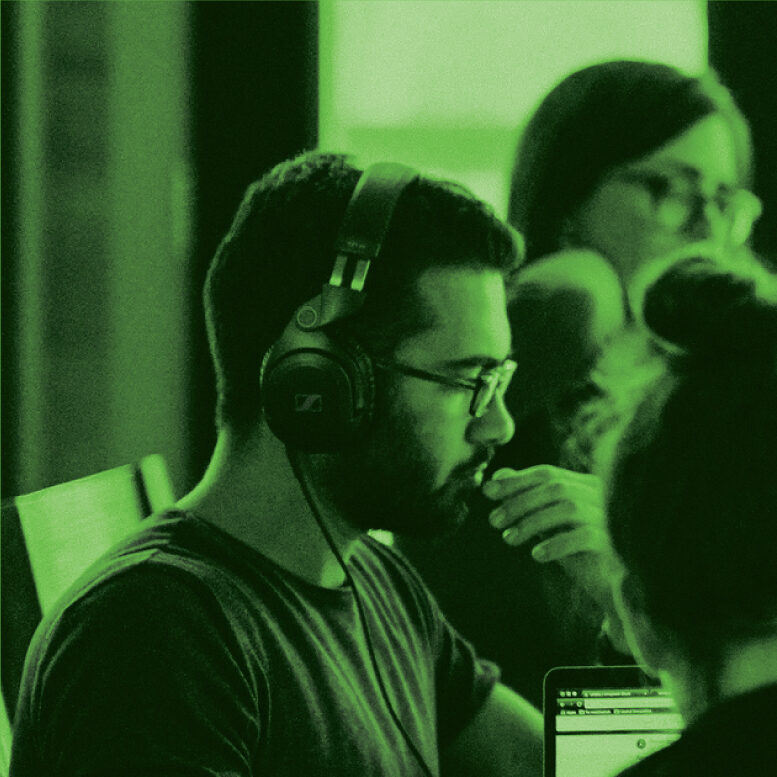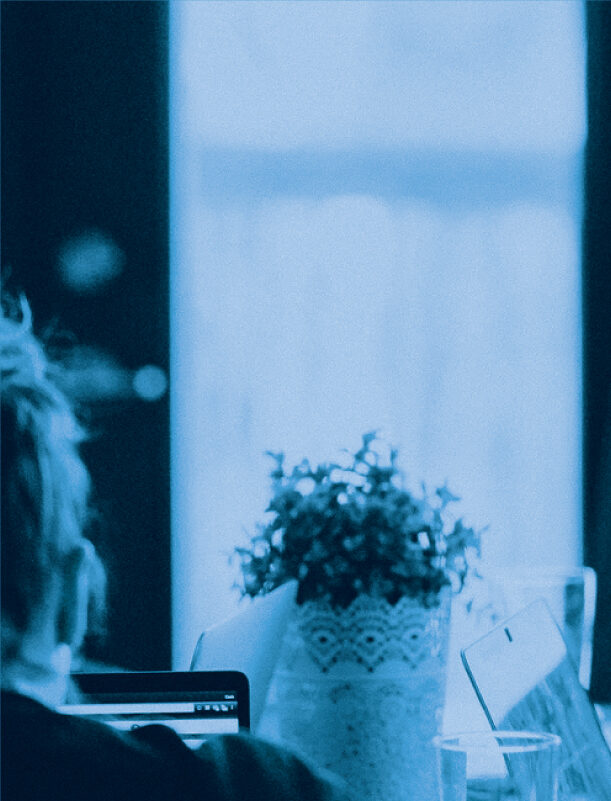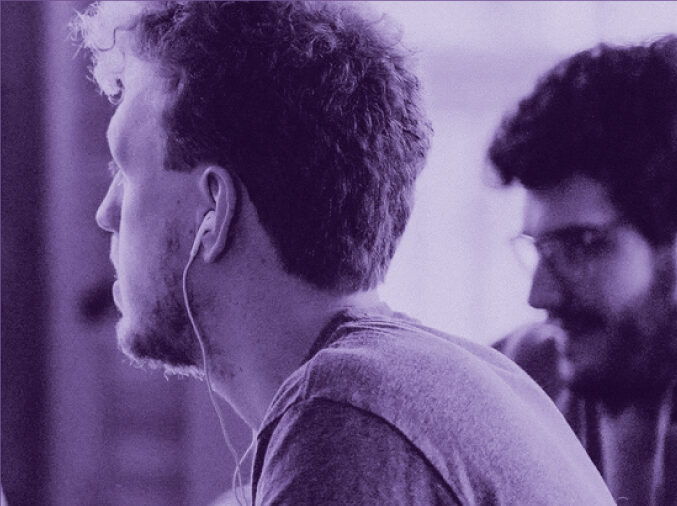 Why we exist:
POWWR exists to create solutions for a Sustainable Energy Marketplace.
Utilizing our industry experience and working in partnership with our customers, we combine technology with human ingenuity to build elegant and sustainable solutions for the global energy marketplace.
Our Vision
To empower energy suppliers and brokers to grow their businesses and create a transparent, connected journey.
Our Mission
By constantly engaging with our customers, we always strive to exceed expectations, through innovation and industry expertise.
Our Values
We not only develop award-winning energy software, we engage with customers, we always strive to exceed expectations, through innovation and industry expertise.

We believe in simplicity
The energy market doesn't have to be difficult, and neither does the process for transacting energy.

We are innovative
We are forward-thinkers, using cutting-edge technology to drive sales for our customers.

We are transformational
Our in-depth industry knowledge and technical expertise help businesses gain a greater market share and increase performance.

We are collaborative
We work closely with our customers to understand their complex and individual needs.
1400+
Registered Energy Brokers
100+
Electric/Gas Utilities
1.6M
Quoted B2B Transactions
3M
Active Meters Serviced Daily
50+
In-House Software Developers
30+
Industry & Product Experts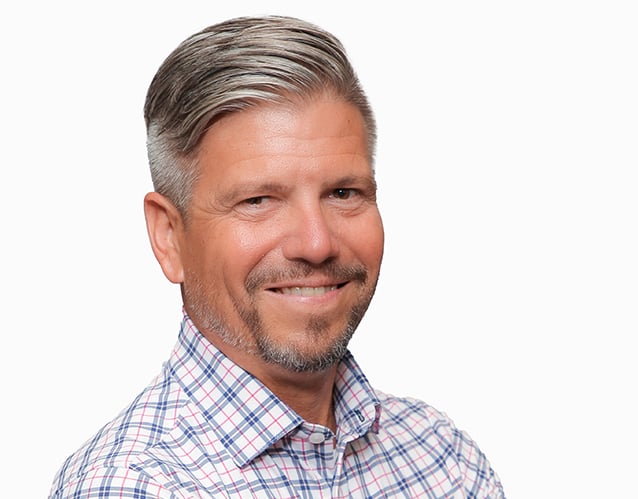 Matt Tormollen
Chief Executive Officer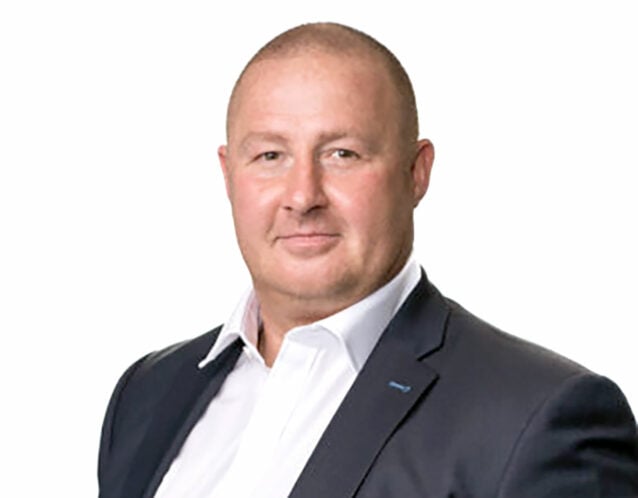 Paul Hodnett
Chief Revenue Officer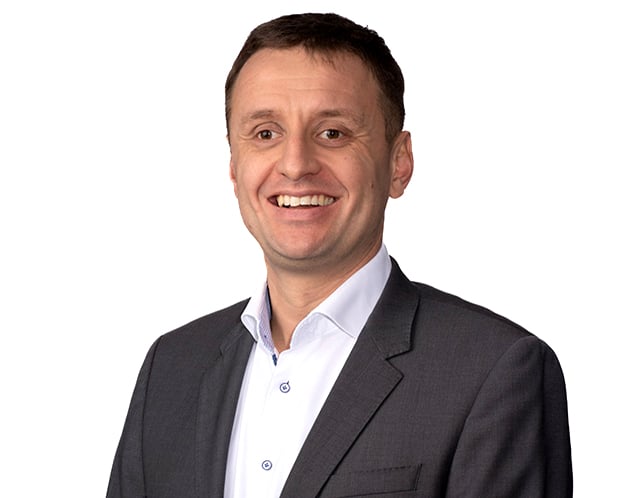 Maarten Juch
Chief Financial Officer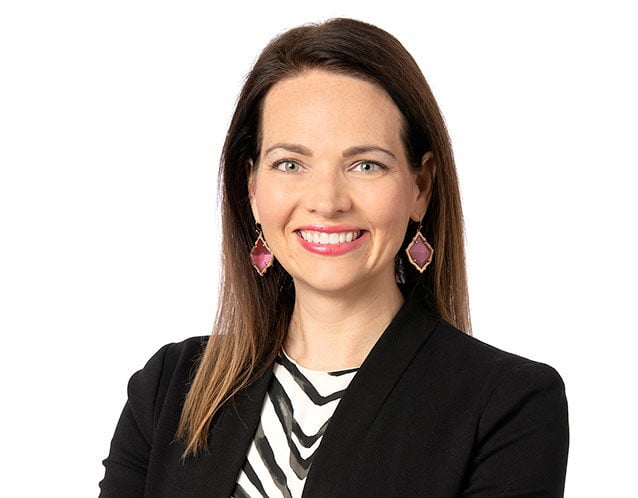 Franci Erdmann
EVP - Operations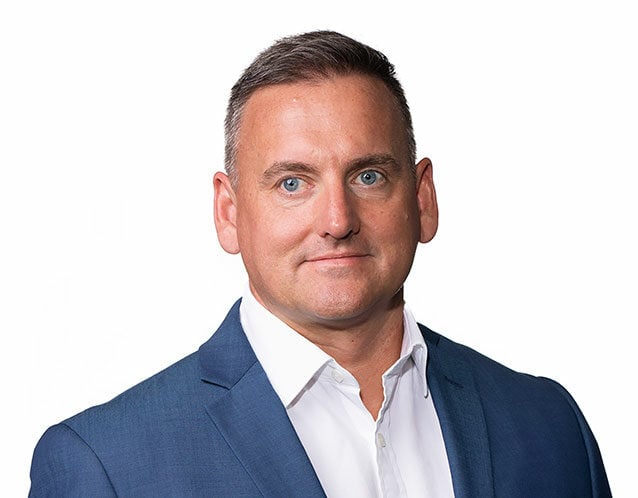 Nathan Wright
SVP of Broker360
David Sheldrake
SVP of Sales360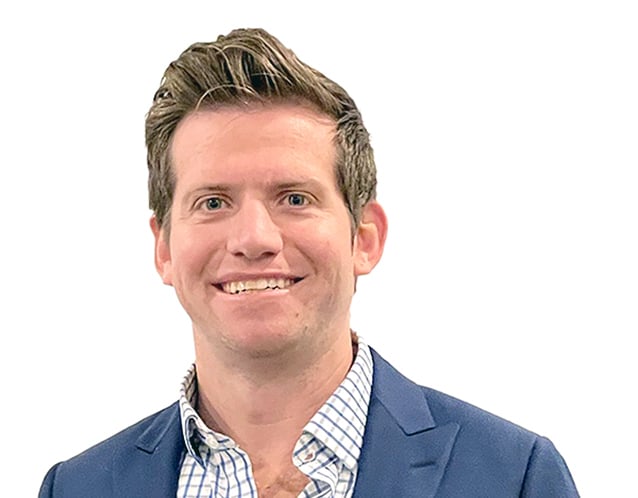 John Craig Swartz
SVP of Risk360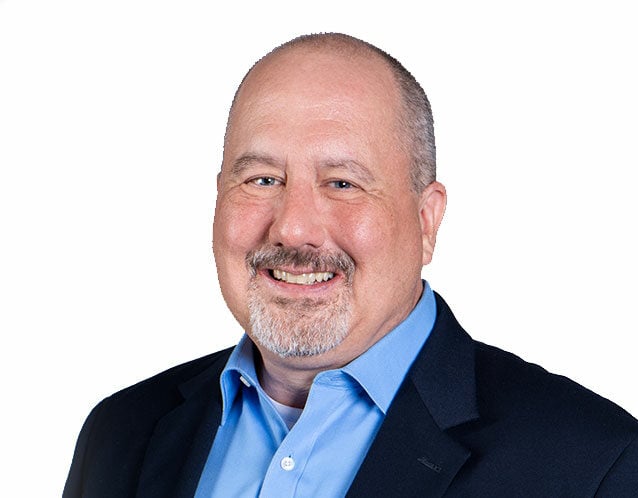 Chris Pond
SVP - Development Operations & Systems Engineering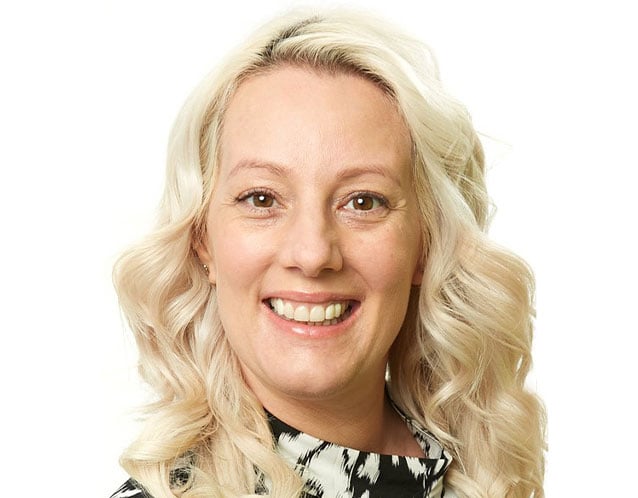 Clair Staines
Head of People and Talent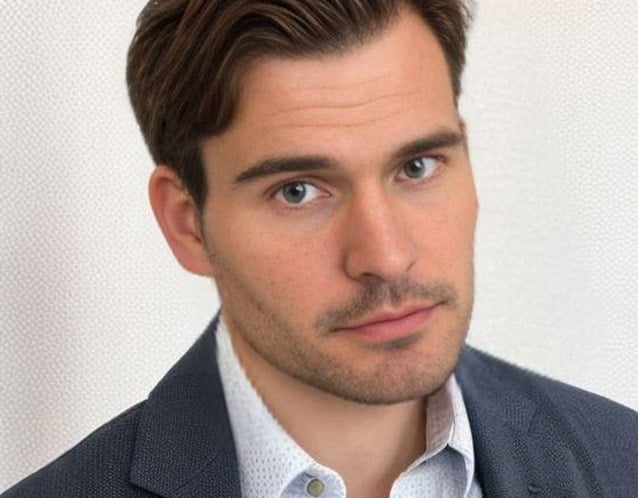 Colin Gault
Head of Product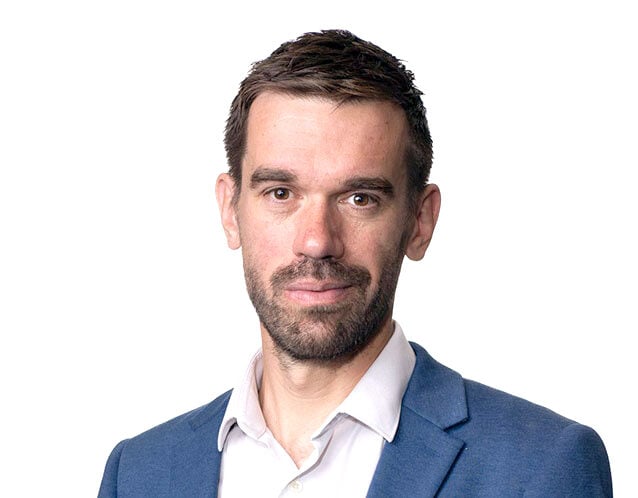 Patrick Gardiner
SVP - Customer Success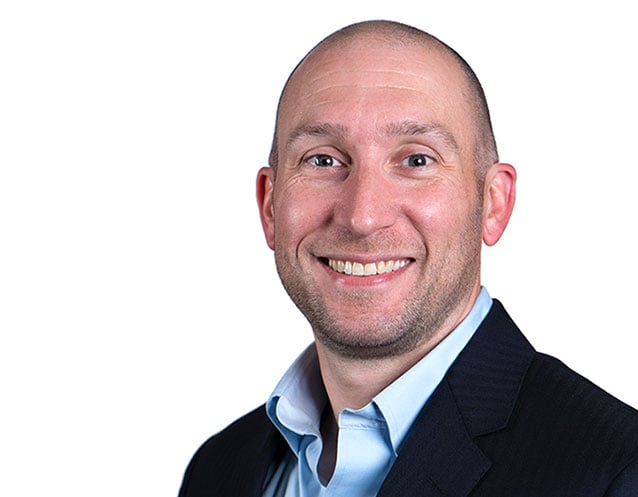 Chris Waring
SVP - Managed Services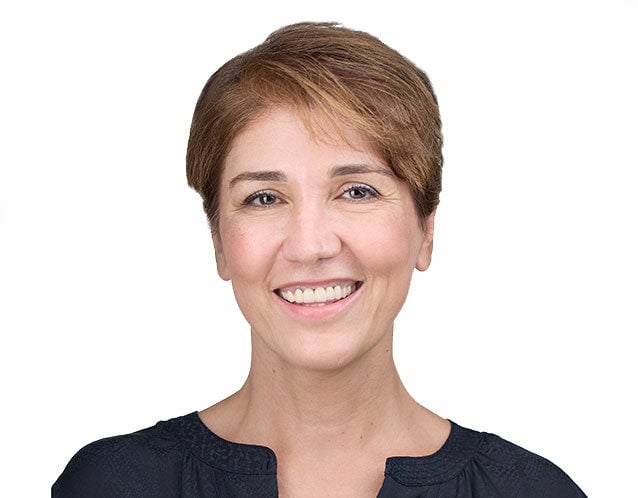 Nesli Alpay
Director of Analytics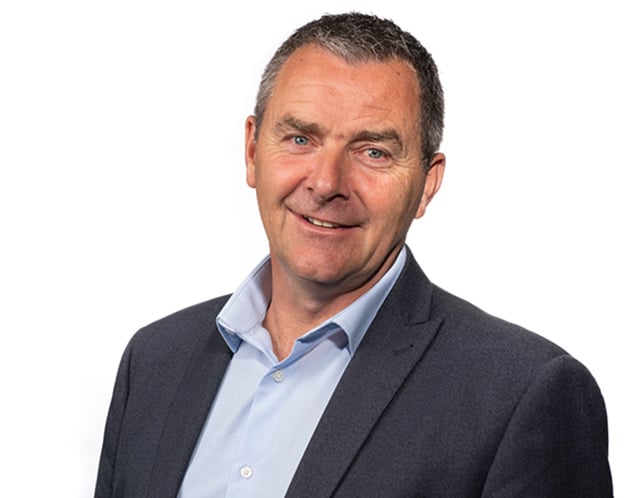 Martyn Cobbold
VP - Broker360 Sales
Global Network
Other software companies might offer you tools. You don't need more tools. You need a clear-cut path to your desired business outcomes. Let POWWR show you the way.

United States
75 Glen Rd STE 200, Sandy Hook, CT 06482

United Kingdom
Parkway House, Palatine Road
Manchester M22 4DB
C A R E E R S
Life at POWWR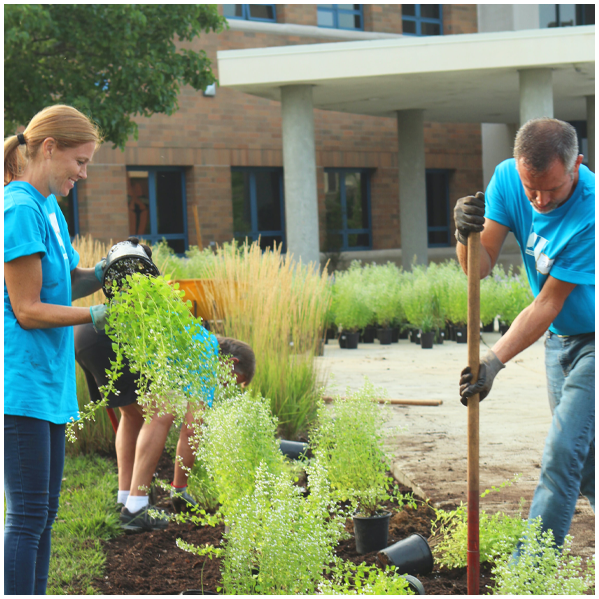 Regardless of your team or job role, if you are working at POWWR it is because you are exceptional. Our hiring policy is to find articulate, creative, and intelligent problem solvers.
Working life at POWWR is an ongoing evolution – to be successful you will need to embrace a learning and growth mindset. There is an expectation that our team constantly ask questions so that we can continuously innovate and improve.
We are building an energy marketplace so we embed efficiency and simplicity in everything we design.
We want to hear from you!
Don't hesitate to reach out to the POWWR team!